Intelligentsia Coffee  is known to many as one of the best coffee places in Southern California. When people travel to the area they specifically seek out Intelligentsia's coffee and it's hipster atmosphere.  Here are 6 reasons why people check it out and why you should consider it your next coffee spot.
#1 Angeleno iced coffee latte
It's an iced latte with an extra shot of espresso, some simple syrup all shaken on ice.

#2 Amazing mocha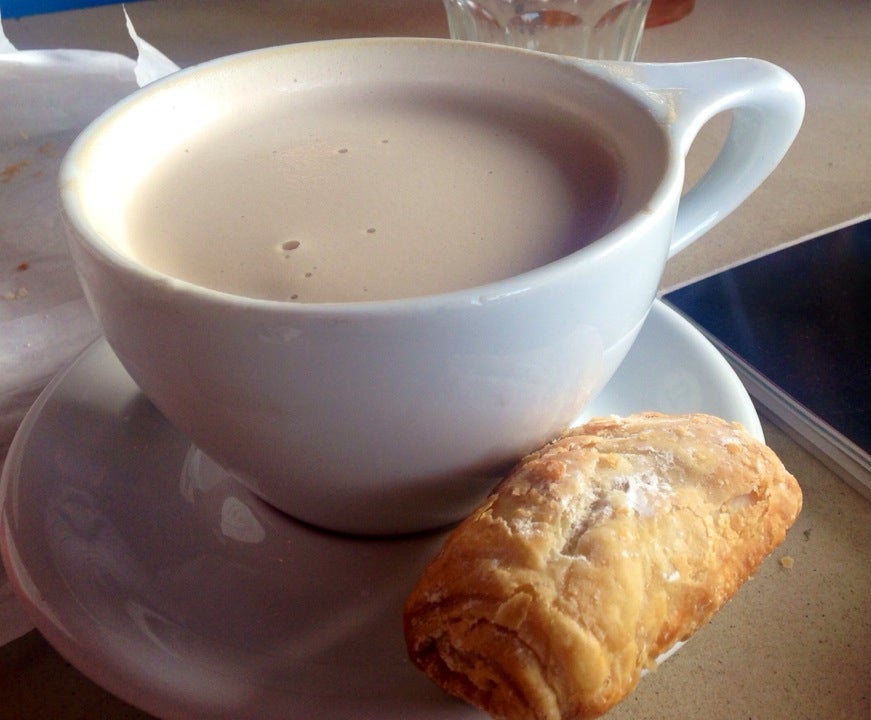 #3 Great pastries like the chocolate croissant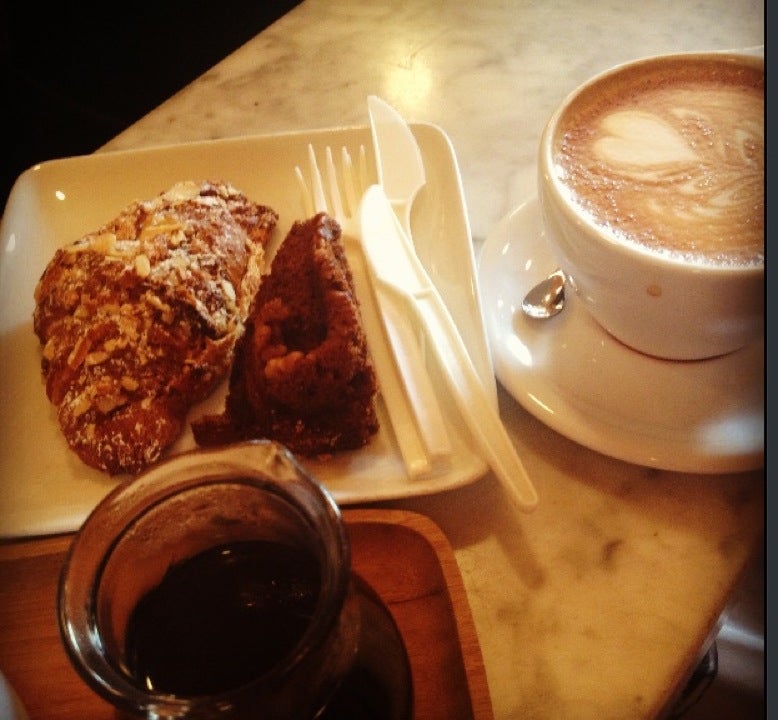 #4 Not-on-the-menu items like the affogato
A shot of espresso over vanilla ice cream

#5 Espresso served with a small glass of sparkling water
Great to cleanse the after-coffee palate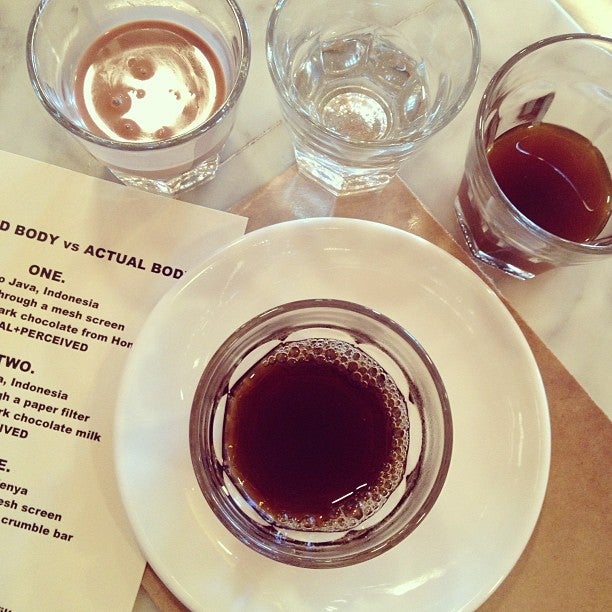 #6 Plenty of outdoor seating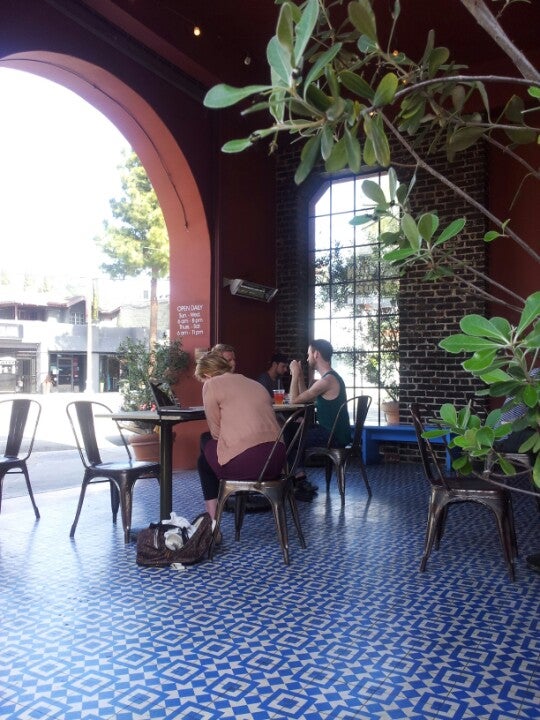 Location:
3922 W Sunset Blvd Los Angeles, CA 90029
Sources: