From the creators of G&B Coffee, Kyle Glanville and Charles Babinski, Go Get Em Tiger (GGET) is a popular coffee bar located in the historic and trendy Larchmont area of Los Angeles. Their known not only for delicious coffee, but for their unique food and variety of desserts they serve. Here's a list of reasons you should visit Go Get Em Tiger:
#1 The "Business & Pleasure"
Consists of a shot of espresso, sparkling oolong tea to cleanse the palate and a specialty espresso based drink which consists of syrup and house made almond & macadamia nut milk.
#2 The GGET Shake
 How can you go wrong with vanilla ice cream, two shots of espresso, and a splash of milk?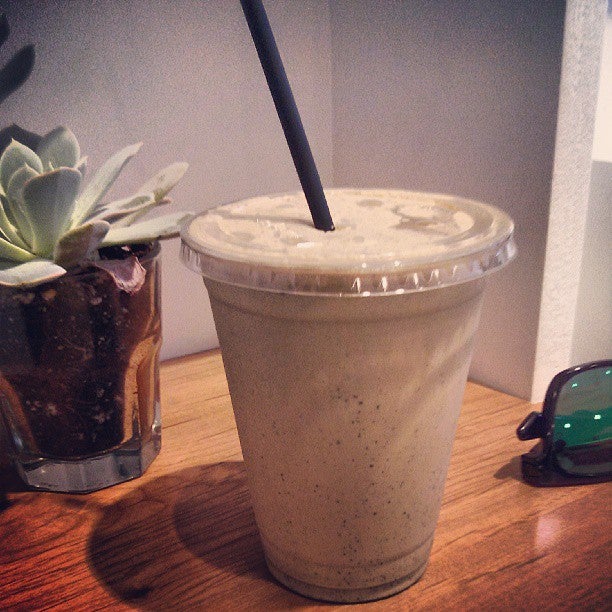 #3 Lattes  w/ House Made Almond Milk – Iced, Sweet and Regular
GGET was mentioned in the New York Times for possibly having the best iced latte in America. Their regular sweet lattes are also very popular.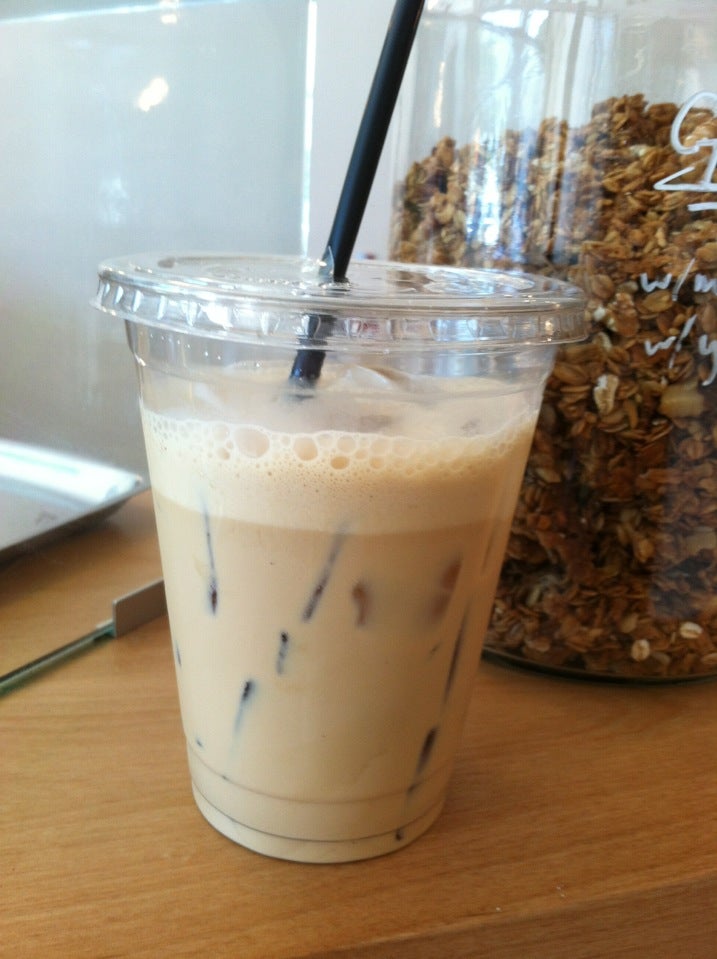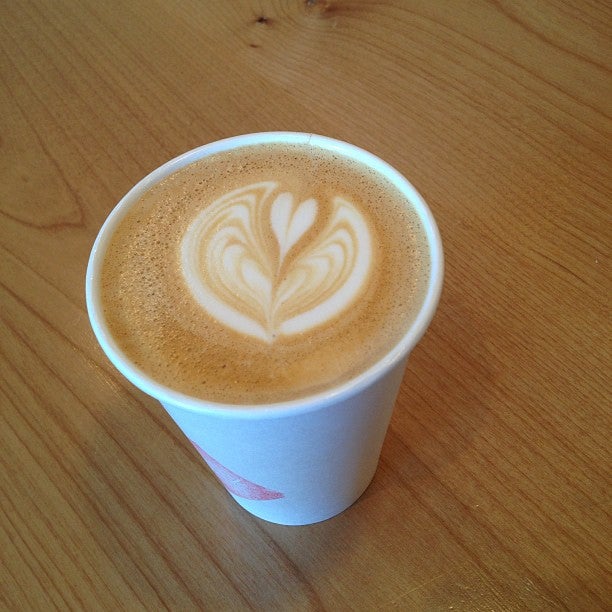 #4 Their Food – Savory or Sweet
Expect savory unique dishes like chorizo baked egg with tomato, fresh ricotta, herbs, their popular bread toasted to perfection, and delicious waffles for starters. Dessert includes their house made pastries or donuts from the exquisite Donut Snob.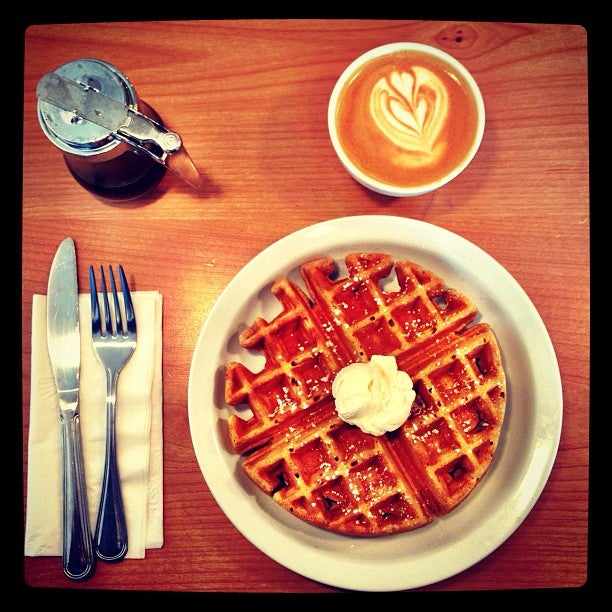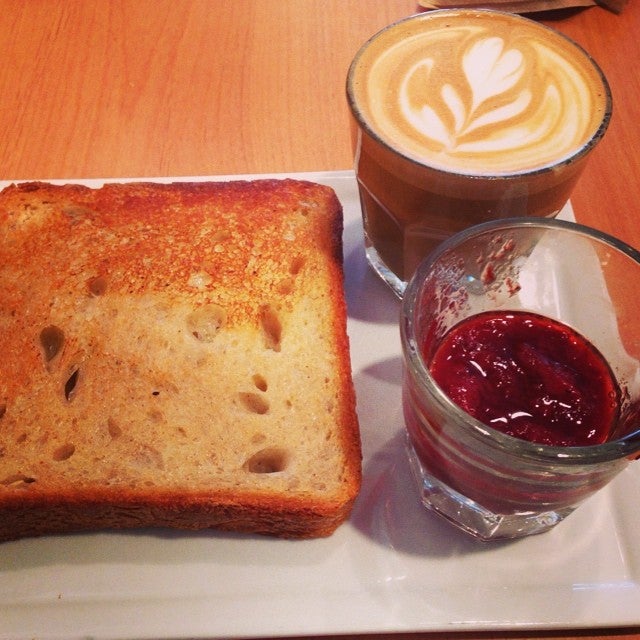 #6 Location – Hang out in the quaint and historic Larchmont area in Los Angeles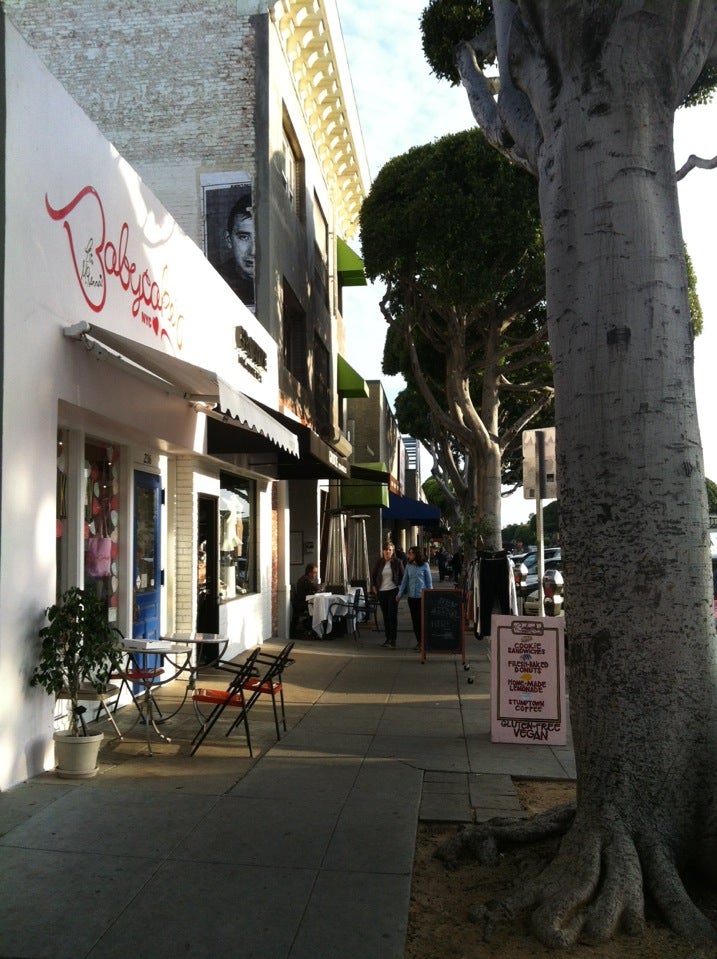 Location:
230 N Larchmont Blvd, Los Angeles, CA 90004
Sources: