Stumptown Coffee is a favorite in Portland, Seattle, New York and now Los Angeles. Stumptown is known for the great coffee, cappuccinos, espresso and and pastries (basically everything they create). But if you really want to try the stuff that stands out at this awesome location, we've compiled a list:
The Cold Brew
People love to drink it there and once they do, they usually buy some to go as well. It's that good!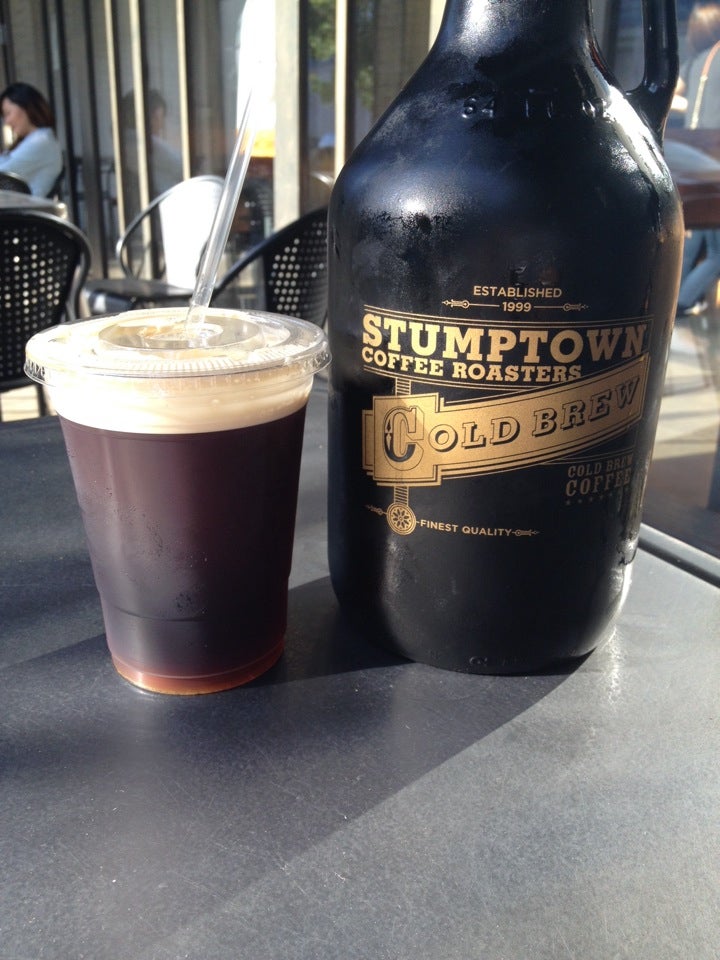 The Iced Latte
Another fan favorite. People love the cold drinks at Stumptown.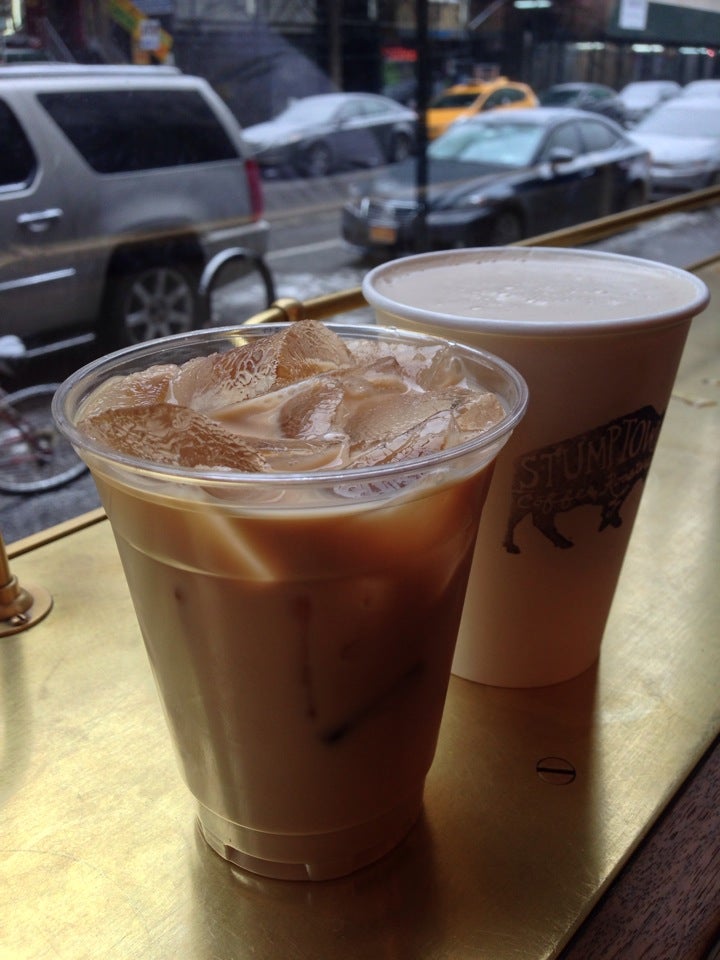 Check Out Their Vintage Roaster
In addition to their awesome baristas, classic interior design and vintage style they have. They also carry one of the most awesome vintage roasters you'll see.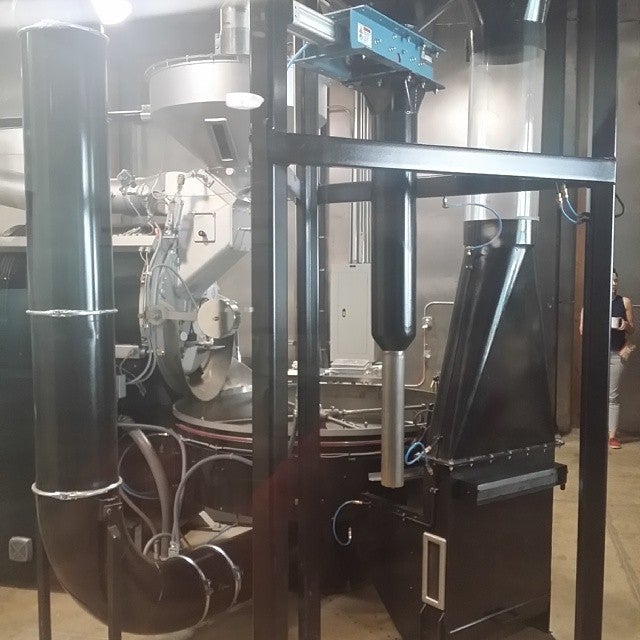 Kimchi Spam Musubi Croissant
Delicious. A great combination of things many people like on it's own thrown together to create some savory goodness.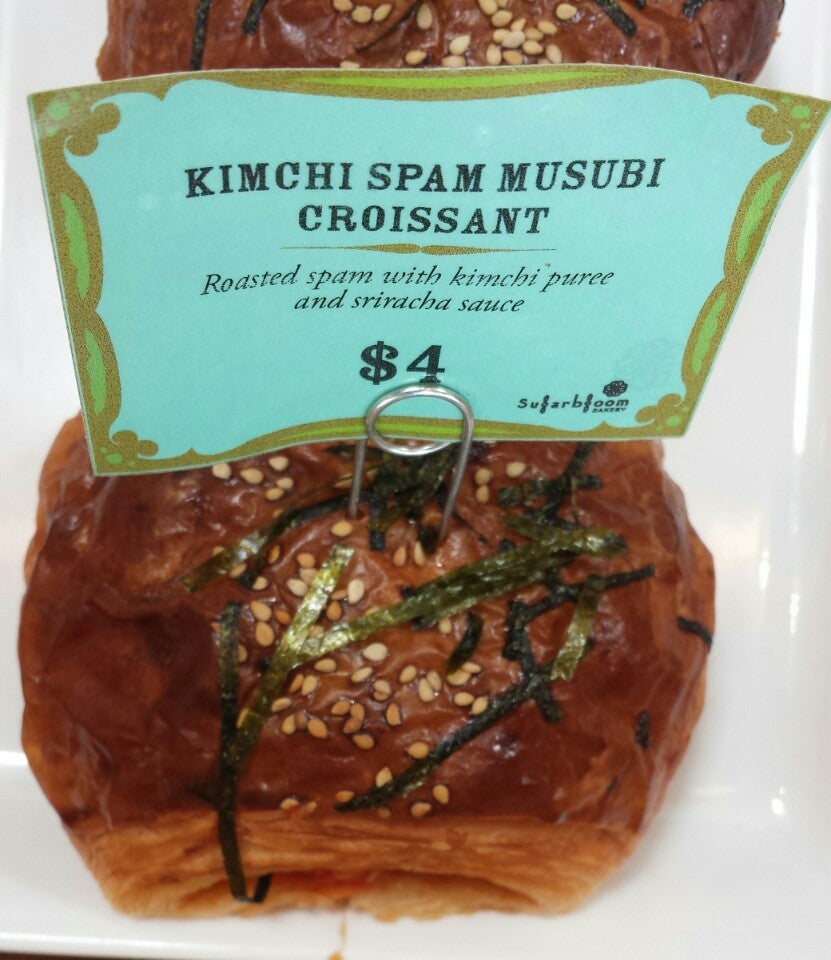 Location:
806 S Santa Fe Ave (at E 7th St), Los Angeles, CA 90021
Sources: