At BrewWell, home of  one of Koreatown's only true coffee artisan cafe, desserts and unique coffee drinks are both revered and relished by the patrons. Surprisingly located next a Korean supermarket, this location is a welcoming spot for those who want to get some real work done or stuff their face with delectable desserts while getting their coffee high on. Here's a few of the highlights of this establishment:
The Toasted Lavender Cappuccino
Their number one most popular drink. Highly recommended by both patrons and staff alike.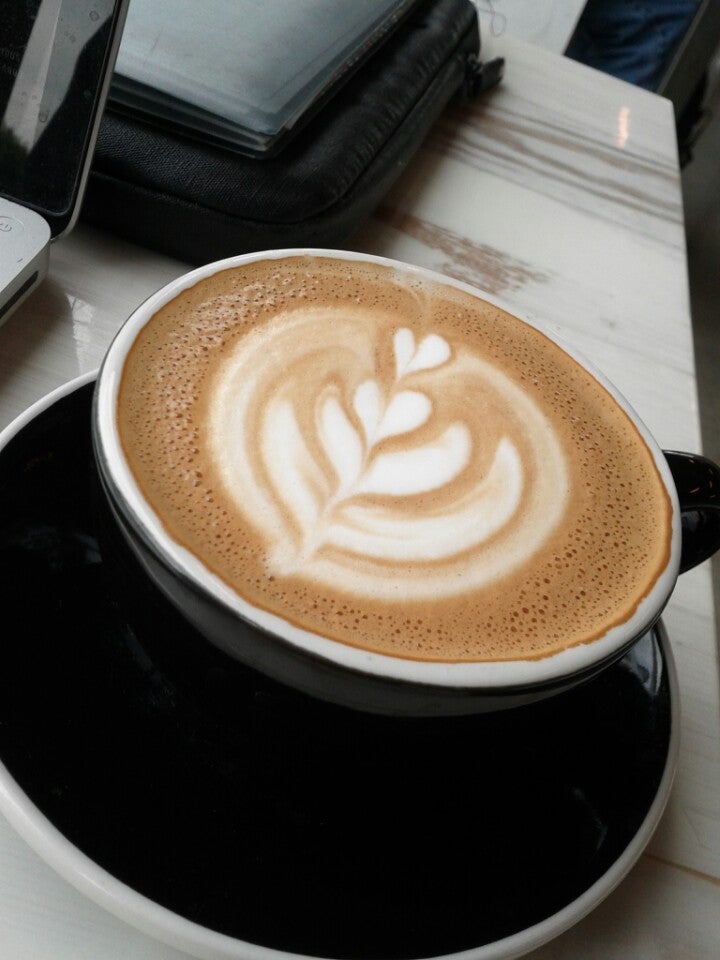 The "Sincerely Yours Latte"
If you like cinnamon and honey, you'll love this latte.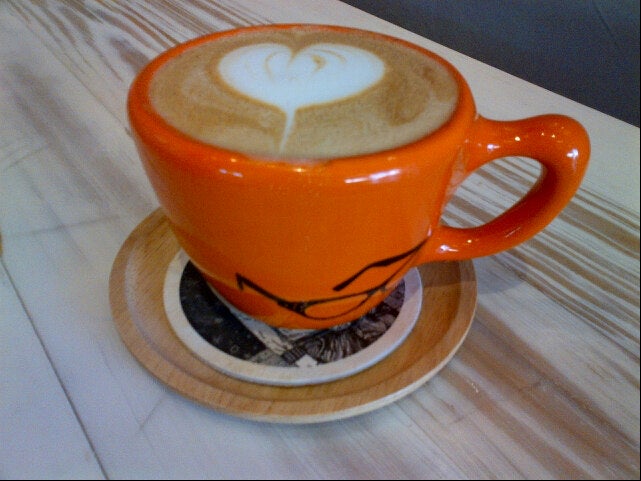 The Passion Fruit Jasmine & Lychee (PFJ) and The Sparkling Lavonade
Both refreshing iced concoction perfect for LA's hot summer and spring days

Desserts, Desserts and More Desserts
The chocolate hazelnut cookie, chocolate cake, caramelized Ice banana pudding, affogato (espresso + ice-cream) are only some of the popular sweet selections they have at this cafe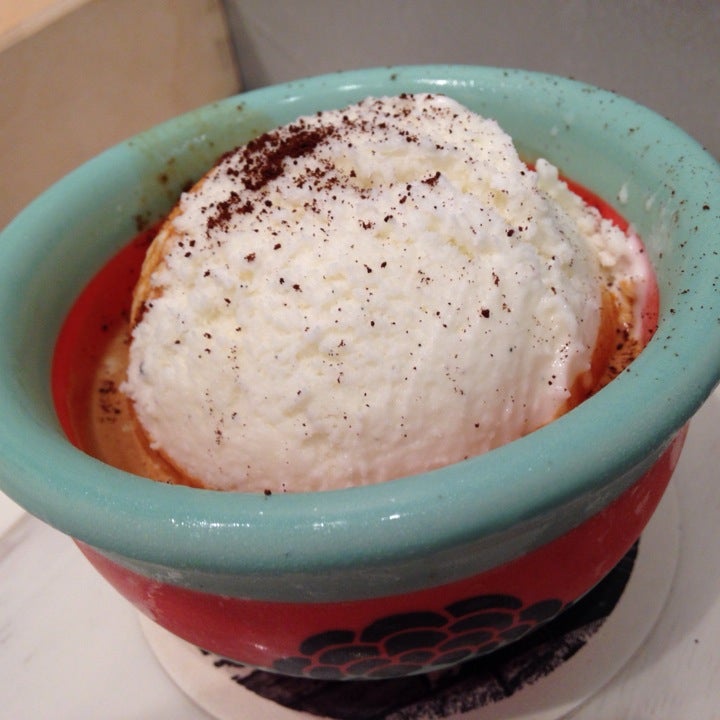 Very Work Friendly
Wifi, outlets everywhere, great lighting and free parking (in Los Angeles!) are some of the reasons why BrewWell is also a great place to study or get some work done.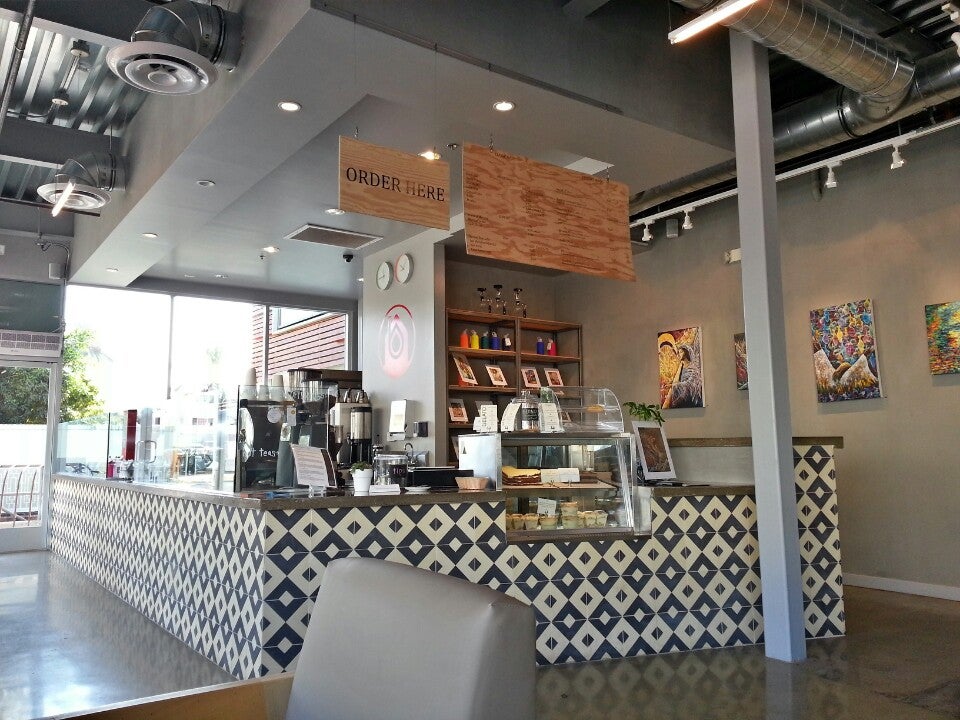 Location:
3525 W 8th St Ste 101 Los Angeles, CA 90005
Sources: