Coffee Commissary has a pretty good reputation when it comes to their coffee shops in Southern California, but this specific shop is located on Sunset Blvd., a popular hotspot in Los Angeles with surprisingly no good coffee alternatives. This coffee window stand shares a building with Siren Studios where lucky employees get to enjoy the coffee indoors. If you're in the area or just walking around Sunset, you should grab a quick drink here. Some notables about this place:
The Pick Up Window
If you are on the go but still want a quality espresso or cappuccino, this is the place to go.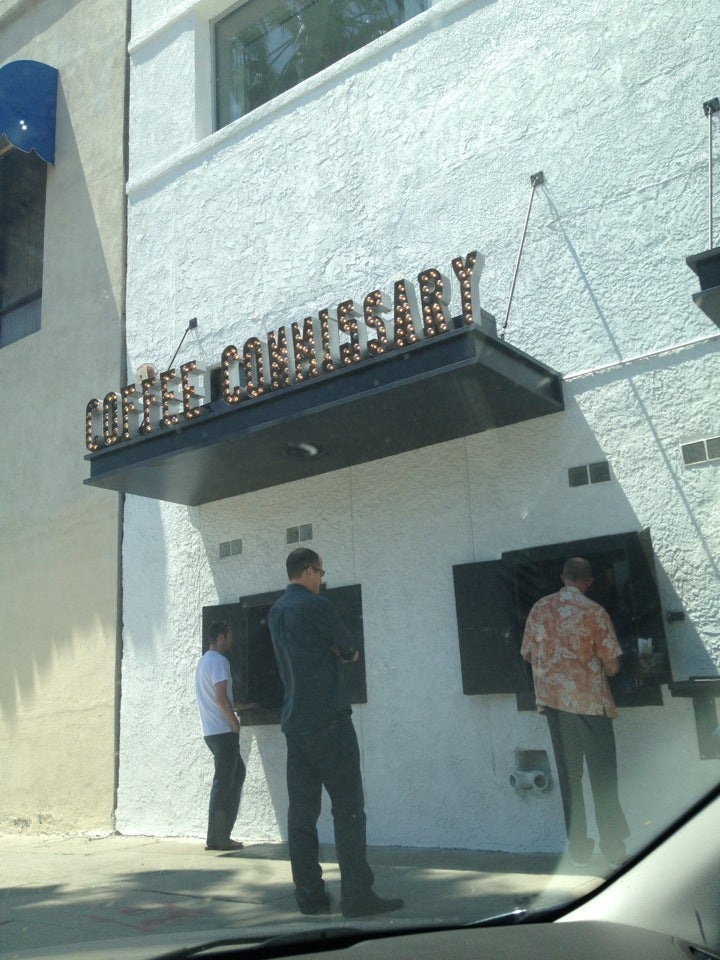 Iced Almond Milk Latte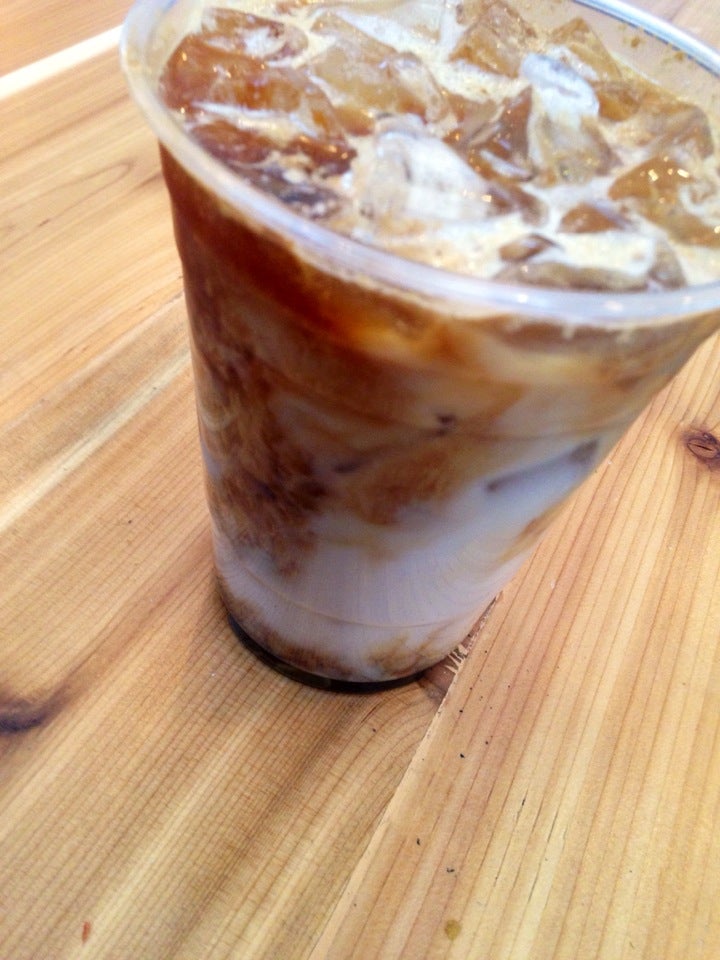 Cold Brew On Tap
When you get that urge for a cold one.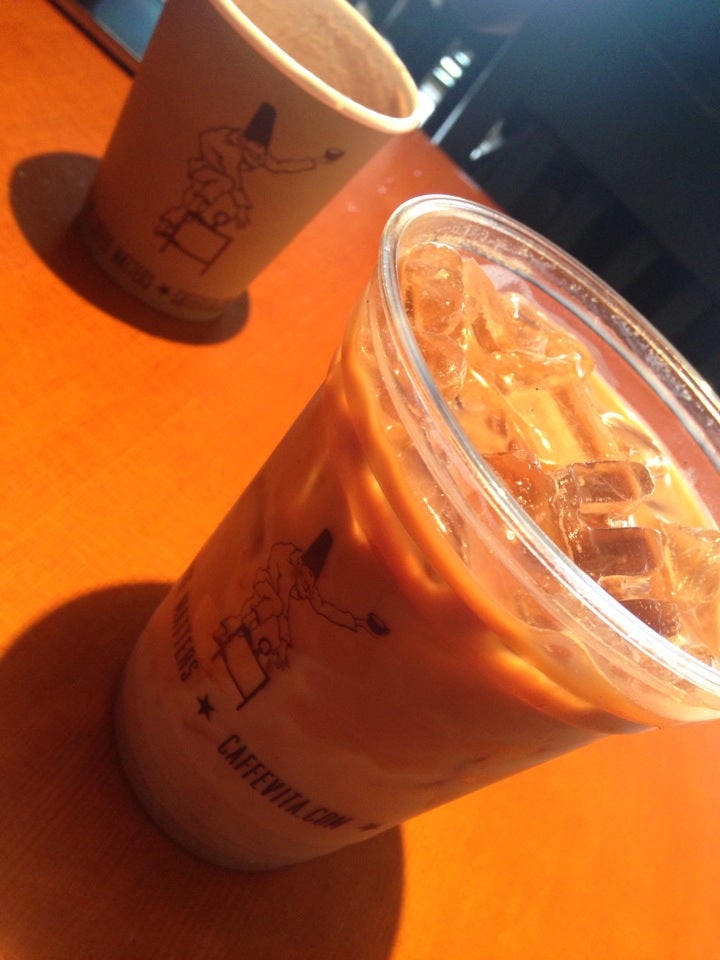 Espresso Drinks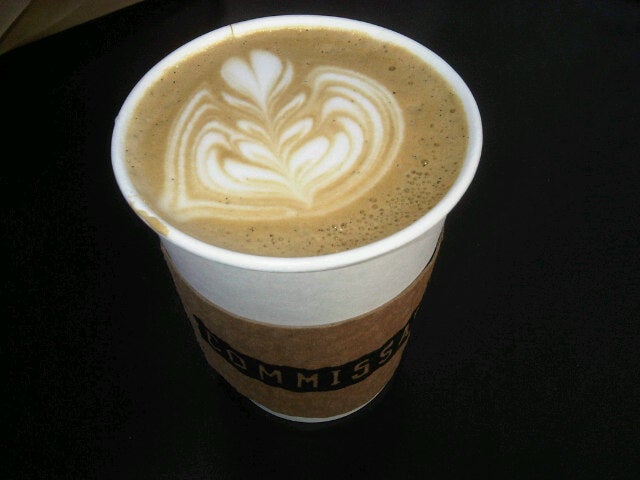 Located in Siren Studios
If you're curious to check out the nice looking Siren Studios lobby, its worth a visit. I heard it makes you want to work there!
Location:
6063 W Sunset Blvd

, 

Los Angeles

, 

CA

 

90028
Sources: