Menotti's Coffee Stop in Venice is one of the highest rated and well known coffee shops in the Los Angeles area. Located right on the famous Venice boardwalk, their off the menu drinks, style and personality of the staff and location makes this place a must for anybody who is a coffee enthusiast. Here's a few of their notable characteristics and drinks.
The Almond Milk Latte
Their  hand crafted almond milk latte is one of the most popular drink drinks in this establishment.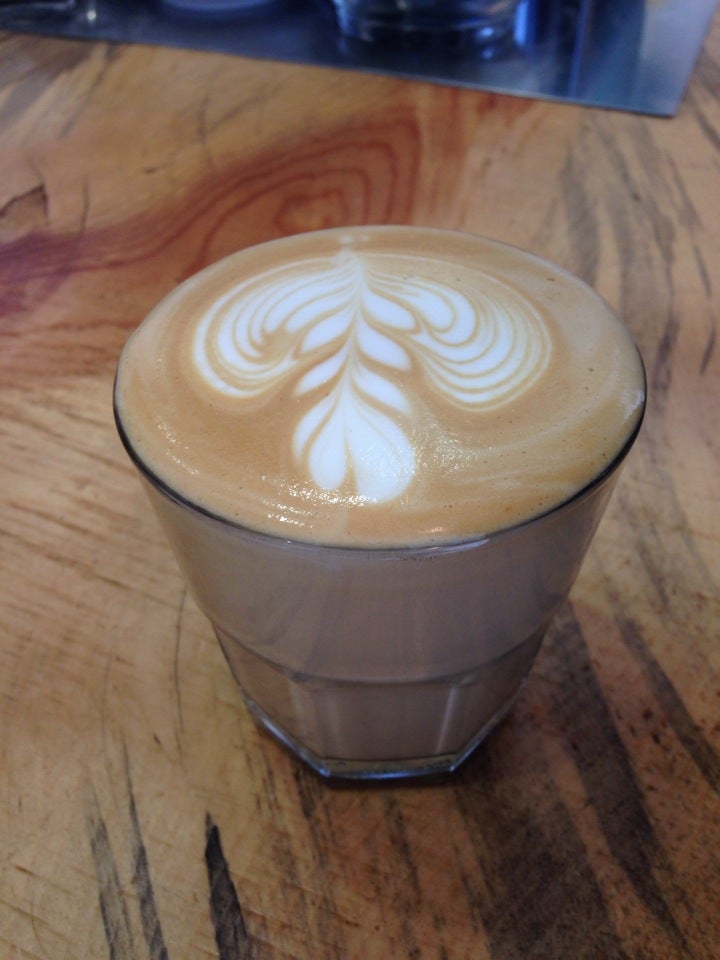 Cortados
For a more unique experience, ask the barista for an off the menu espresso drink known as Cortados. It's basically an espresso with some warm milk sweetened by the fact that their espresso's are pulled over demerara sugar.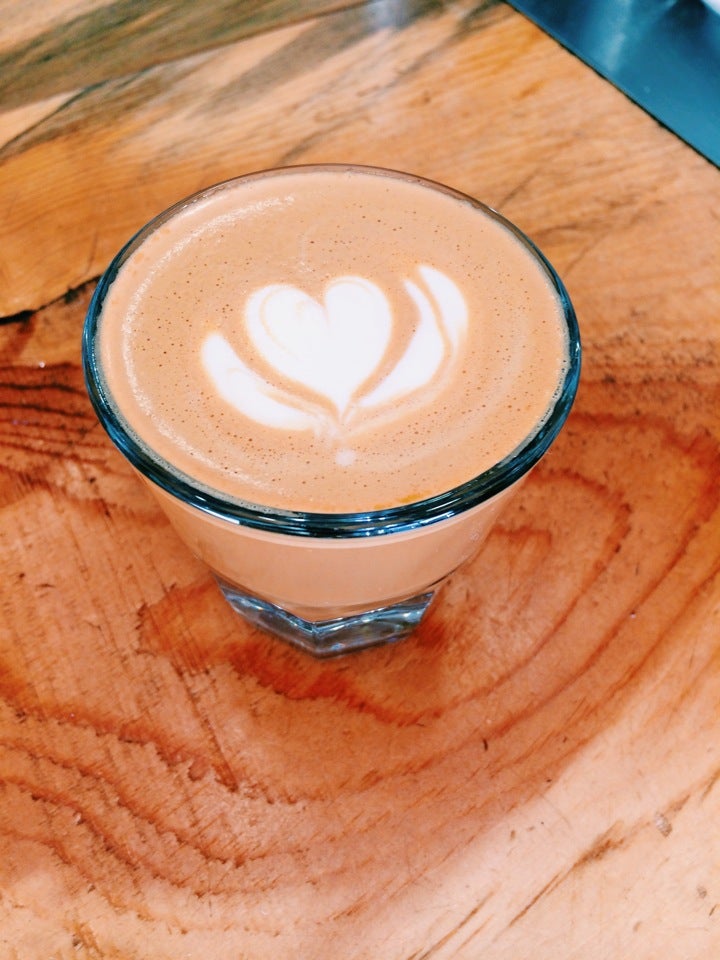 Irish It Up!
Do you want an extra kick in your coffee? For an extra 10 dollars, have the bartender add Irish Whiskey with some coffee liquor and their house-made amaro-infused whipped cream. How can they do this at a coffee shop? It's because they are conveniently located below The Del Monte Speakeasy, so only ask for this when they are open as well (after 5:00pm).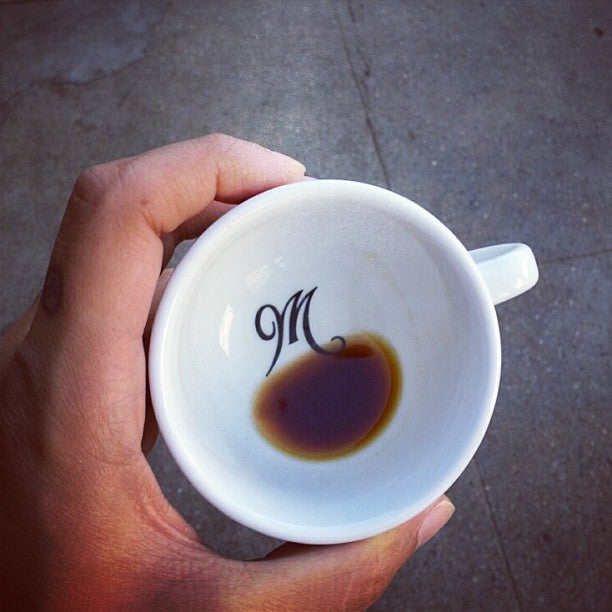 They Serve Four Barrel Coffee
Four Barrel Coffee from San Francisco is a coffee roaster and drinker's favorite. It's rich taste and varieties that Four Barrel produces makes you wonder why more popular coffee shops don't use them as well.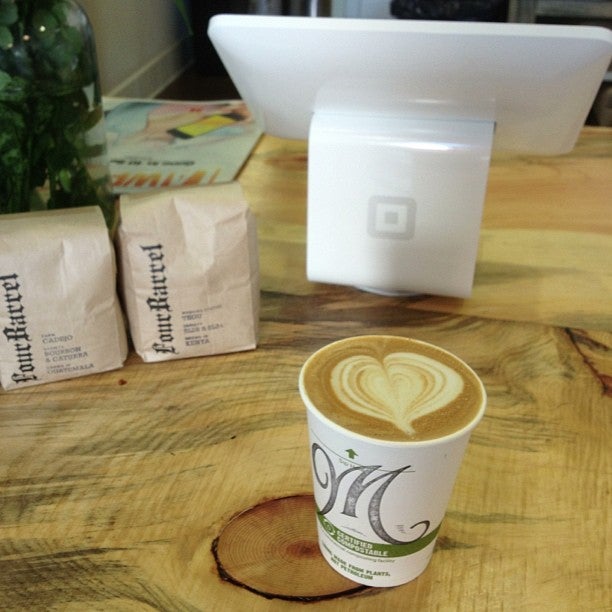 Spanish Latte
2 shots of espresso, almond milk, condensed milk and a dash of cinnamon. Boom!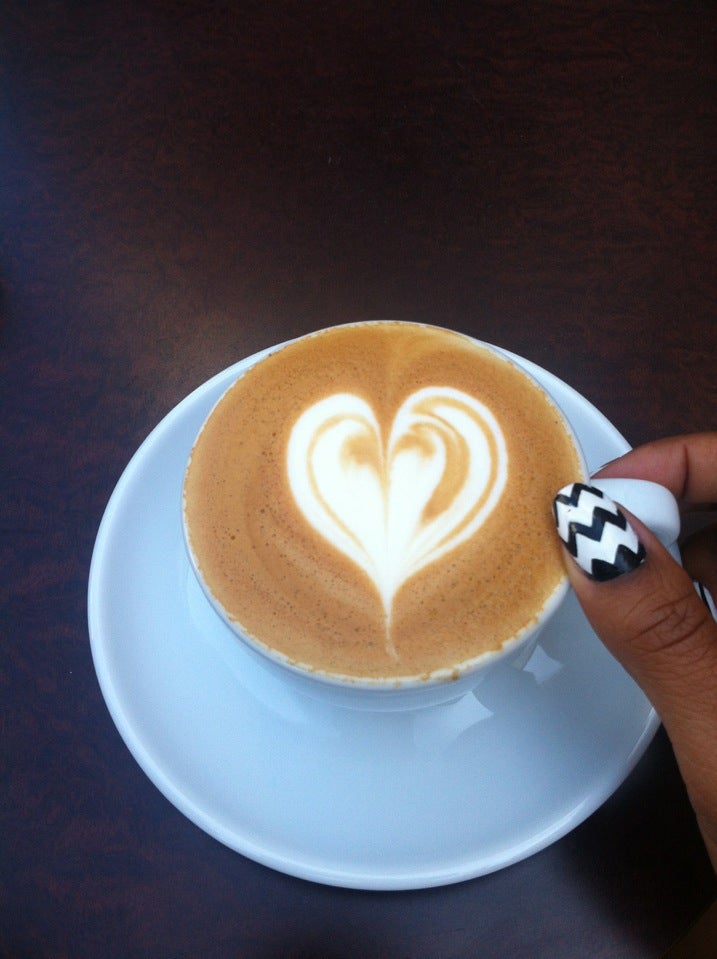 Beautiful Venice Beach and Boardwalk Location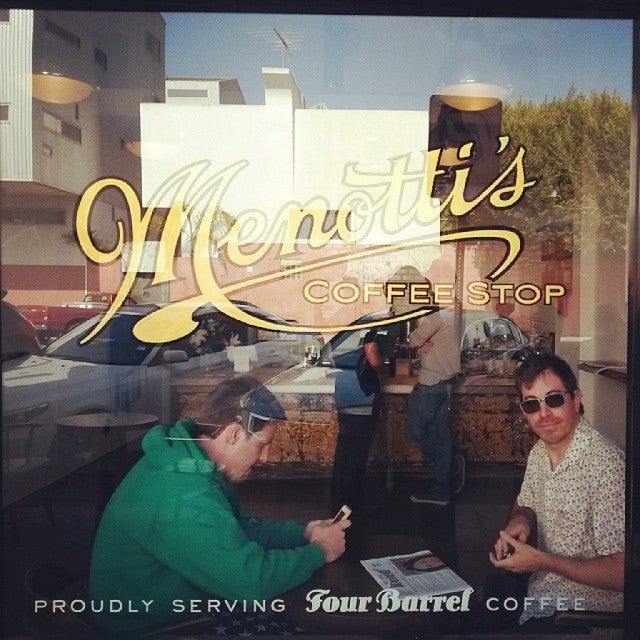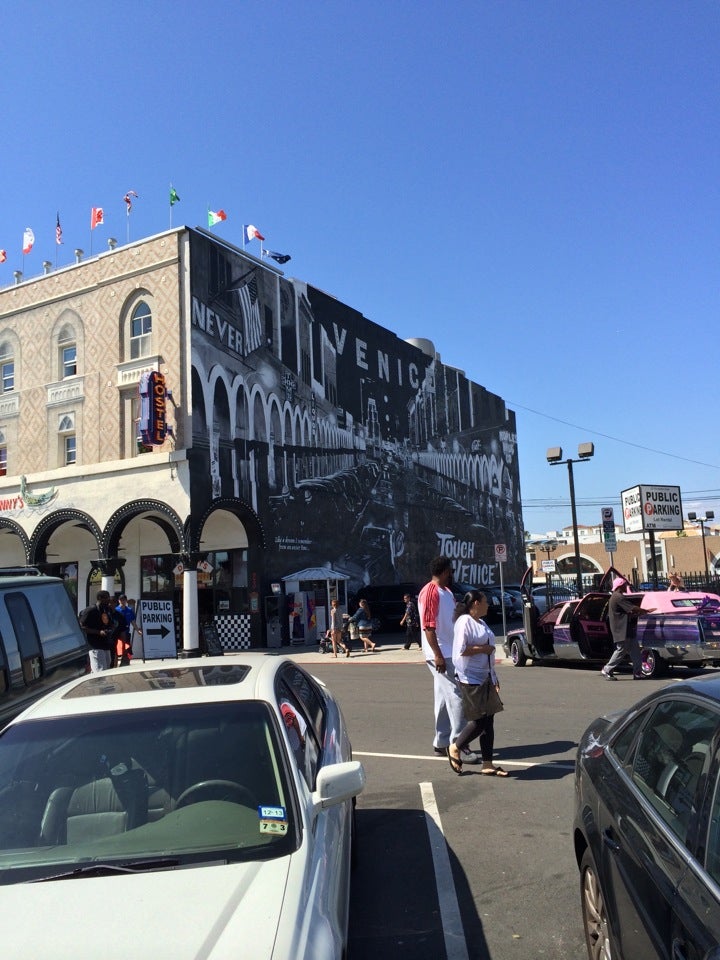 Location:
56 Windward Ave Venice, CA 90291
Sources: