There are multiple Tierra Mia Coffee shops around Southern California with the Downtown Los Angeles location having the most character. Here you can get unique Mexican style drinks as well as top notch desserts. If you're ever in the Downtown area, this place is a must try.
Horchata Latte
Who doesn't like Horchata? What about Horchata with an espresso kick? Sweet and delightful, their Horchata drinks, especially the latte and frappaccino is one of Tierra Mia's most popular drinks.

Rice & Beans Frappaccino
Interesting mix. Makes you think of burritos, but this is far from a burrito. Their rice and beans Frappaccino is their frozen coffee drink blended with horchata rice and coffee beans.
"Mexican" Style Drinks (Pour Over, Mocha, Hot Chocolate)
Tired of the same old coffee flavor, try their Mexican pour over coffee. For the non coffee drinking type, there's always the Mexican hot chocolate.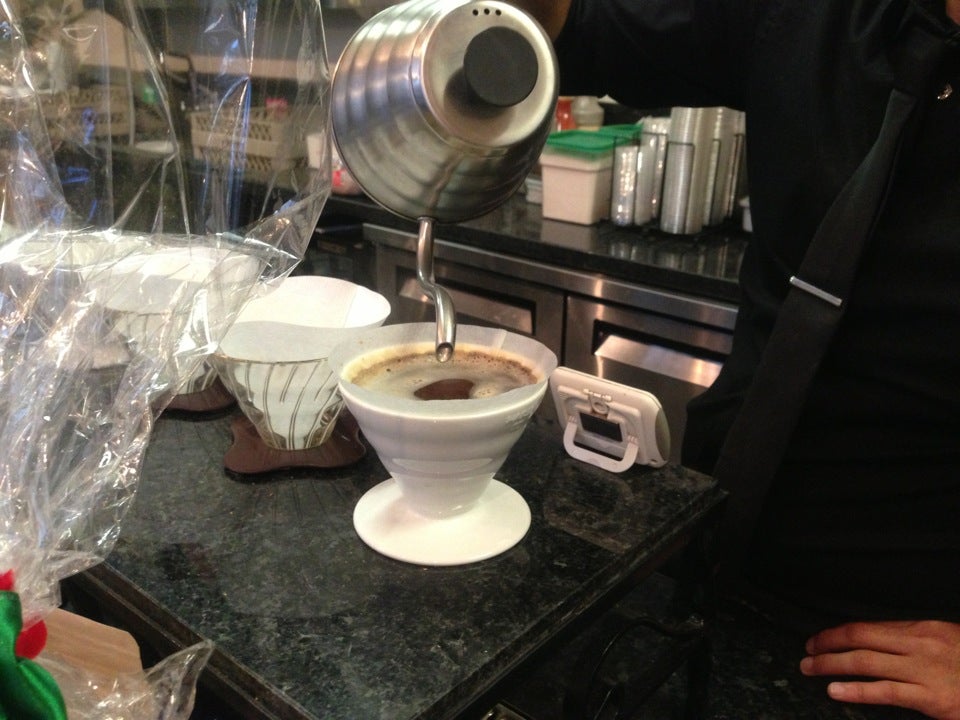 Horchata Latte Cupcake And The Tres Leches Muffin
Delicious desserts with their own Mexican style and flavor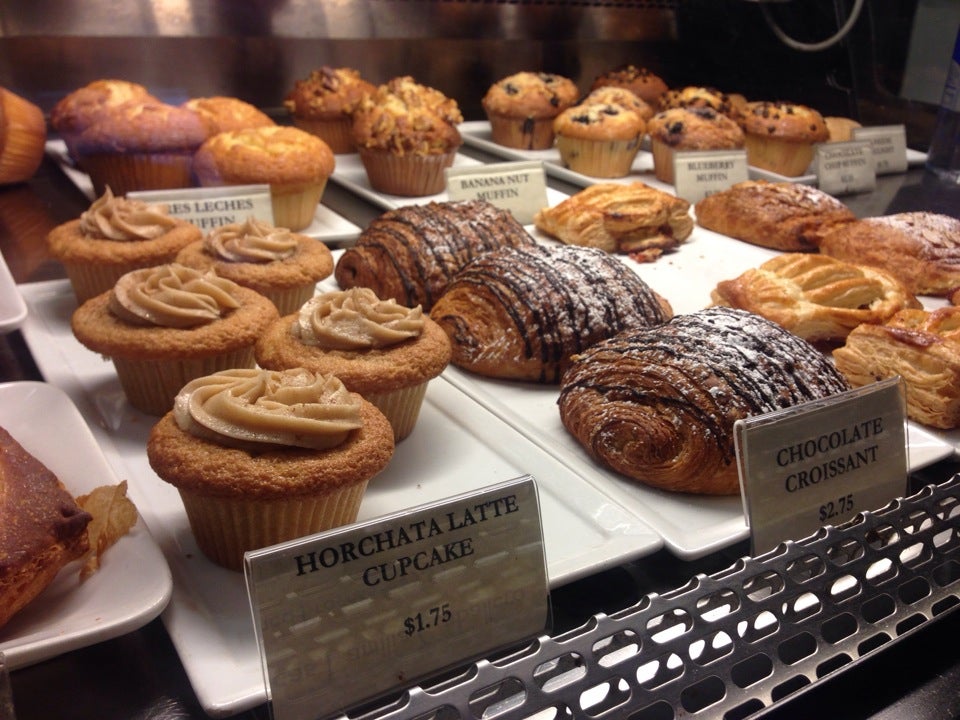 Pastries from Porto
Porto's Bakery is one of the most popular bakeries in the Southern California area. So it's awesome that most of Tierra Mia's desserts and cakes come from Portos!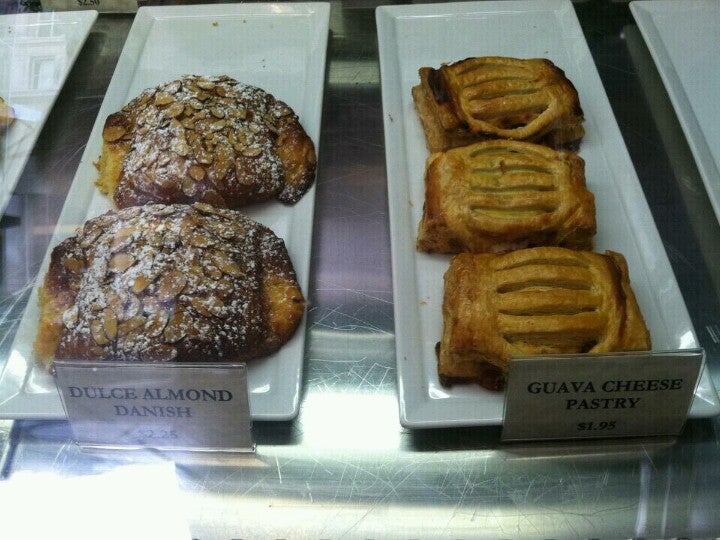 Location:
653 S Spring St

 

(at W 7th St)

,

 

Los Angeles

,

 

CA

 

90014
Sources: