Formerly known as Buzz, located in the mid-city area of Los Angeles near The Grove, Andante Coffee Roasters is known for their friendly staff, pour-over coffee, comfortable seating and wifi. To get a closer look, here's some pictures from patrons of this establishment.
Friendly Staff + Great Atmosphere + Wifi
With plenty of outlets, when Andante is not busy, you can find plenty of seating, wifi and great lighting. A starving writer's dream cafe to get some work done. Unlike many boutique coffee shops, the open space and high ceiling gives you a sense of roominess.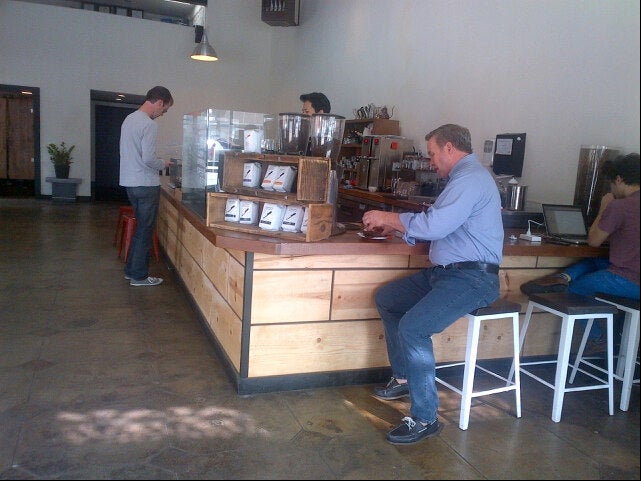 Close Proximity to Popular Places like The Grove
Want a cup of quality coffee or shot of espresso before you tackle the grove for a busy day of shopping? Andante Coffee Roasters is a great place to get your day started.

Pour-over Coffee Served in a Jar
Andante makes fresh coffee made the popular pour-over style and uniquely served in a jar where you get more of what you came for, coffee!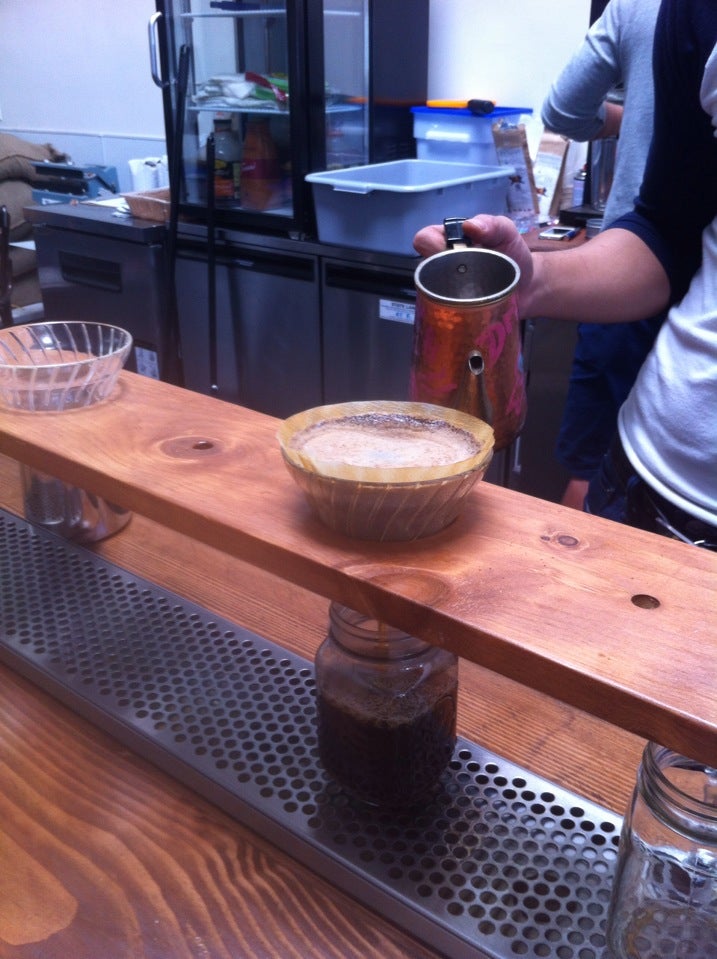 Green Tea Latte
You get the best of both worlds when you drink Andante's favored and fashionable green tea Latte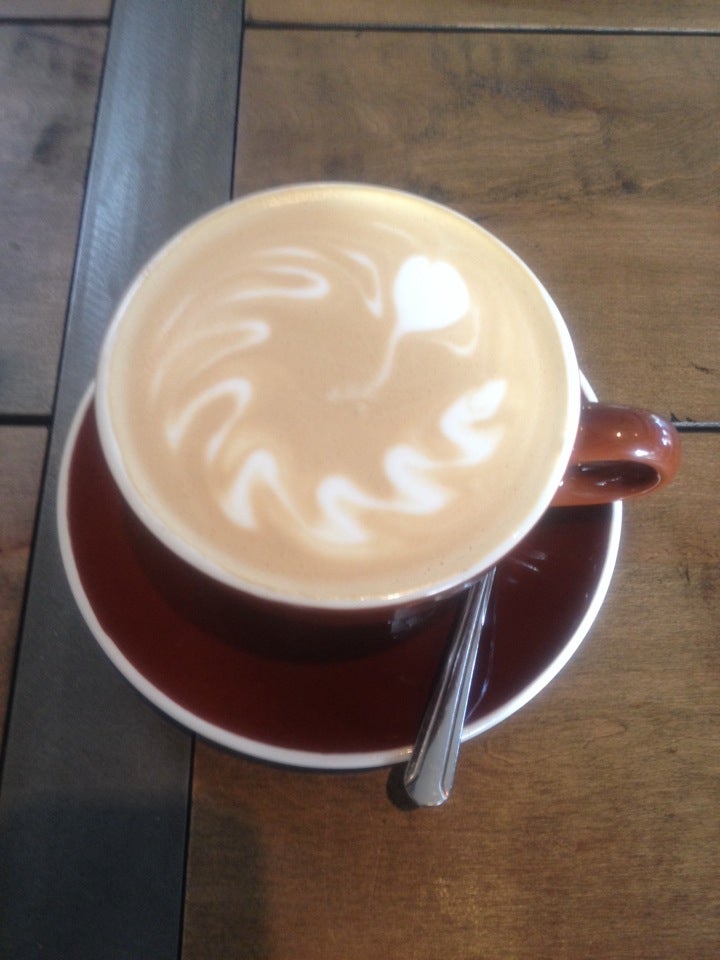 Location:
7623 Beverly Blvd Los Angeles, CA 90036
Sources:
Andante Coffee Roasters on Yelp
Andante Coffee Roasters on Foursquare
Andante Coffee Roasters on Instagram