Coffee Tomo is a quaint coffee shop that has delicious snacks as well as cool Latte artists. The art fits the area of Sawtelle, known for it's Japanese style food and fashion.
Sweet Potato Pretzel + Red Bean and Cheese Pretzel
Some call it a good snack, but it can almost count as a full meal. Their pretzels embedded with gooey sweet potato, red bean or cheese is an excellent compliment to their coffee.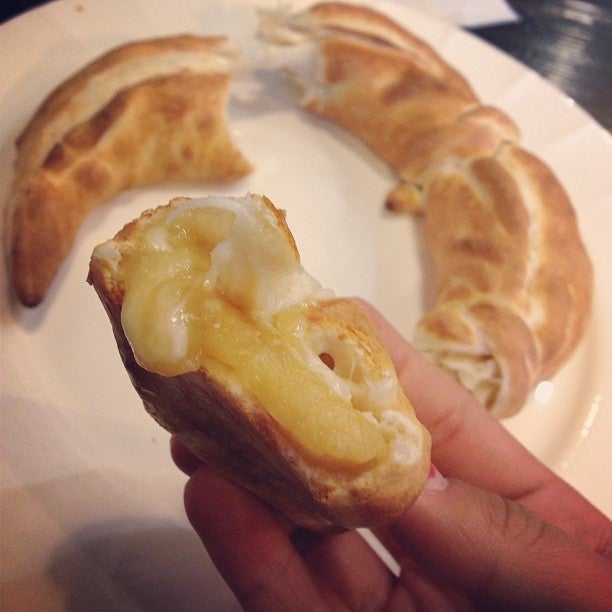 Spanish, Sweet Potato and Tomo Latte
Sweet and unique, Coffee Tomo's Lattes are one of their more popular drinks here. Their Tomo Latte uses condensed milk and their sweet potato and Spanish lattes is a crowd pleasing favorite.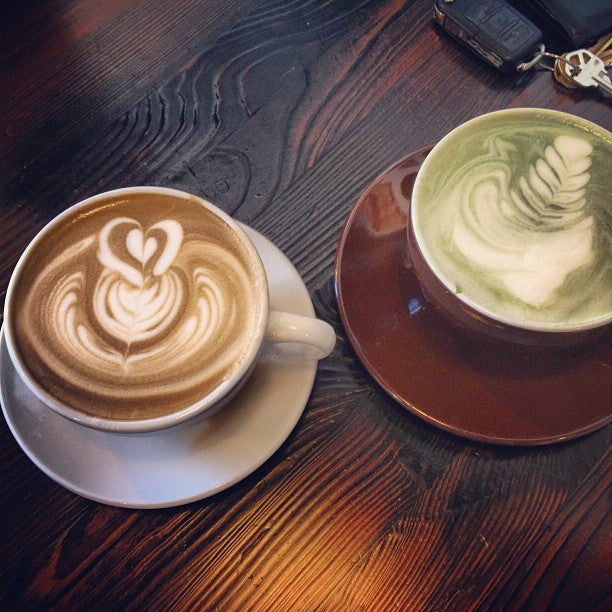 Caramel Butter Bread
It is more of a full on dessert than merely a snack that accompanies your coffee. Topped off with a healthy portion of whip cream, their caramel butter bread is delectable.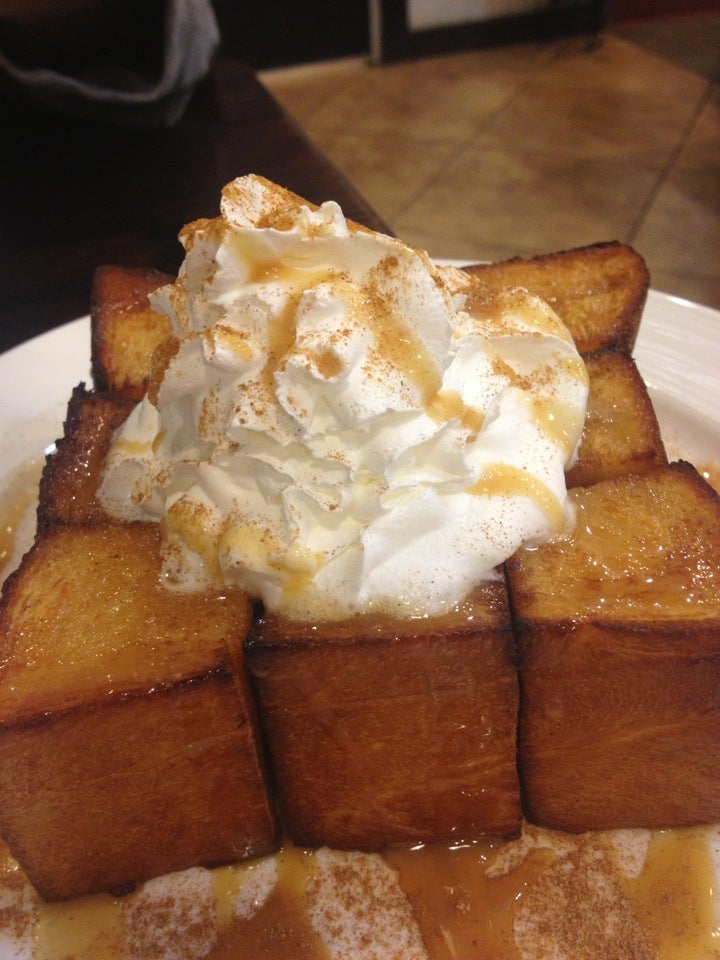 Some Admirable Latte Art
When ordering a latte expect the baristas to really delve into some awesome latte art for you.
Location:
11309 Mississippi Ave

 

(Sawtelle)

,

 

Los Angeles

,

 

CA

 

90025
Sources: