The Barista Society Coffee Boutique is a unique coffee shop located in downtown Los Angeles in the financial district that has a large variety of coffee selections from roasts all over the world and locally. This quaint shop has everything a coffee lover needs from an assortment of beans to a wide range of coffee made with various  brewing methods.
The 12-Hour Kyoto Cold Brew
A favorite at the Barista Society of Coffee. Marvel at stylish Kyoto cold brew maker.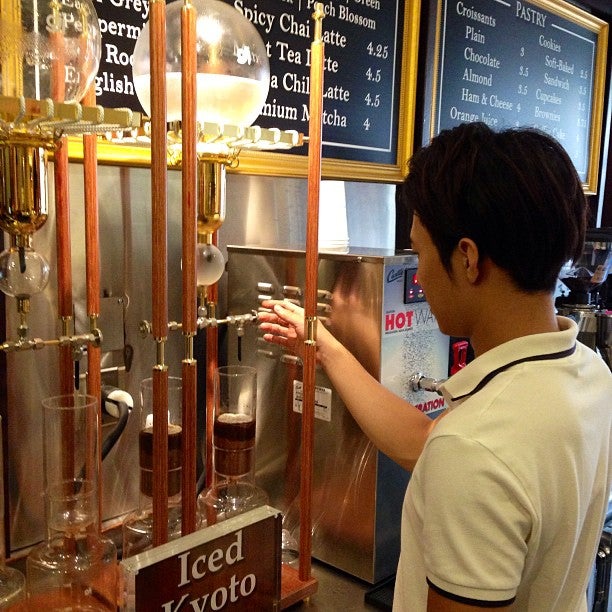 Premium Matcha Prepared Ceremonial Style
Real matcha green tea prepared ceremonial style. Try their matcha green tea lattes as well as their hot matcha green tea if you have an inkling for some smooth zen flavor.
Awesome Bean Selection from Local and International Roasters + Their Own House Roast
Whether it's Stumptown, Klatch, Blue Bottle, Temple, The Barista Society's own house brew, this coffee shop has plenty of options.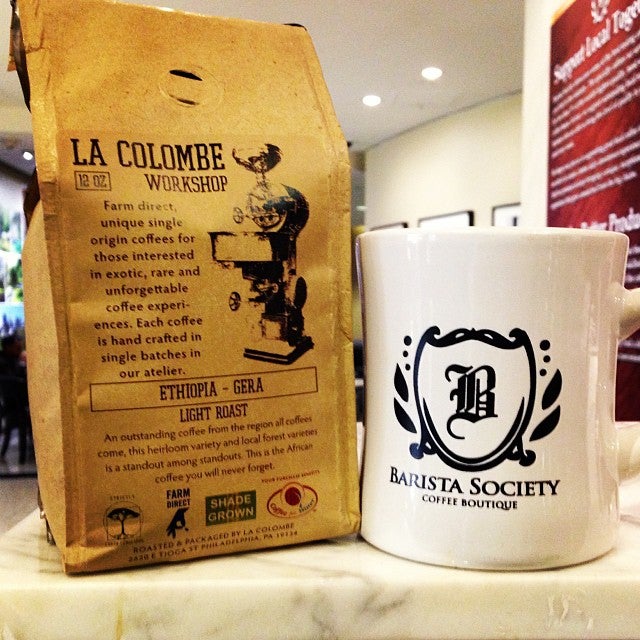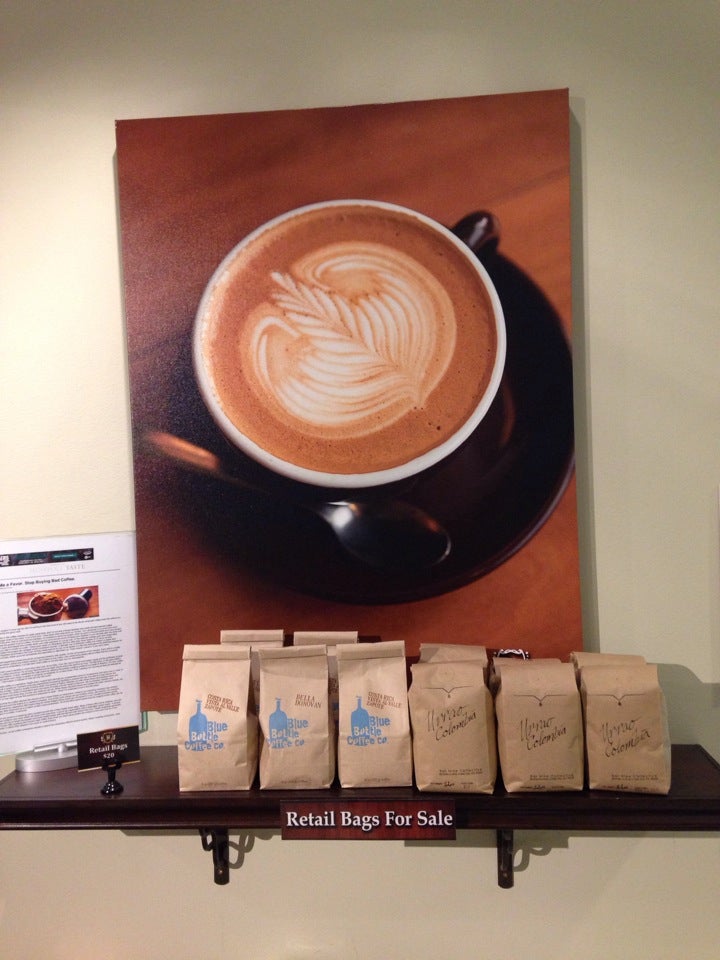 Luscious Premium Desserts
They also serve great desserts including addictive cup cakes to the famous Donut Snob donuts.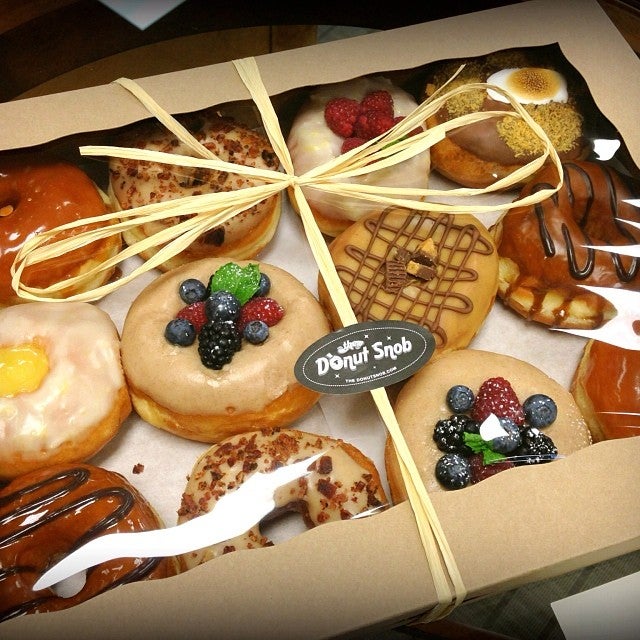 Location:
633 West 5th Street 2nd Level

 

(at US Bank Tower)

, 

Los Angeles

, 

CA

 

90071
Sources: