Lamill Coffee is located in the trendy Silverlake area in Los Angeles. They have a nice modern afternoon tea feel to their location and serve drinks and food you can only find in boutique coffee shops like this one.
Creme Brulee Lattes and Cappuccino
Their genius mixture of creme brulee with their lattes and cappuccinos is a must try at this location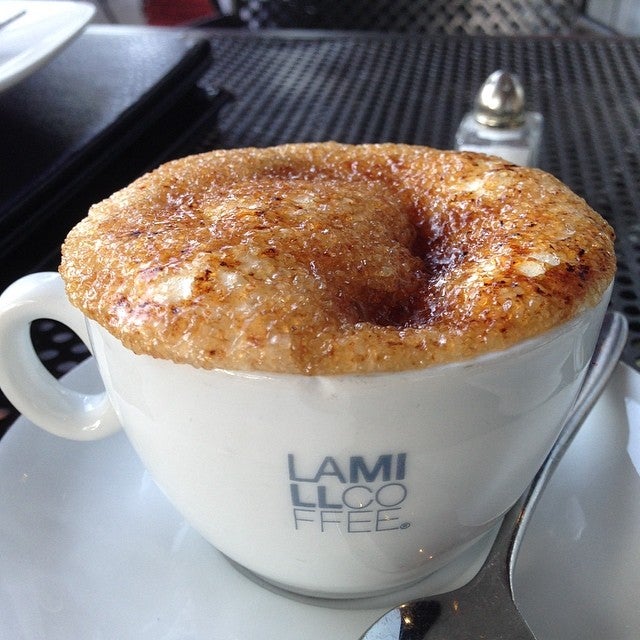 Brioche donuts + Whipped butter + Raspberry Sauce
Donuts are good. Donut holes with whipped butter and raspberry sauce to dip in is even better.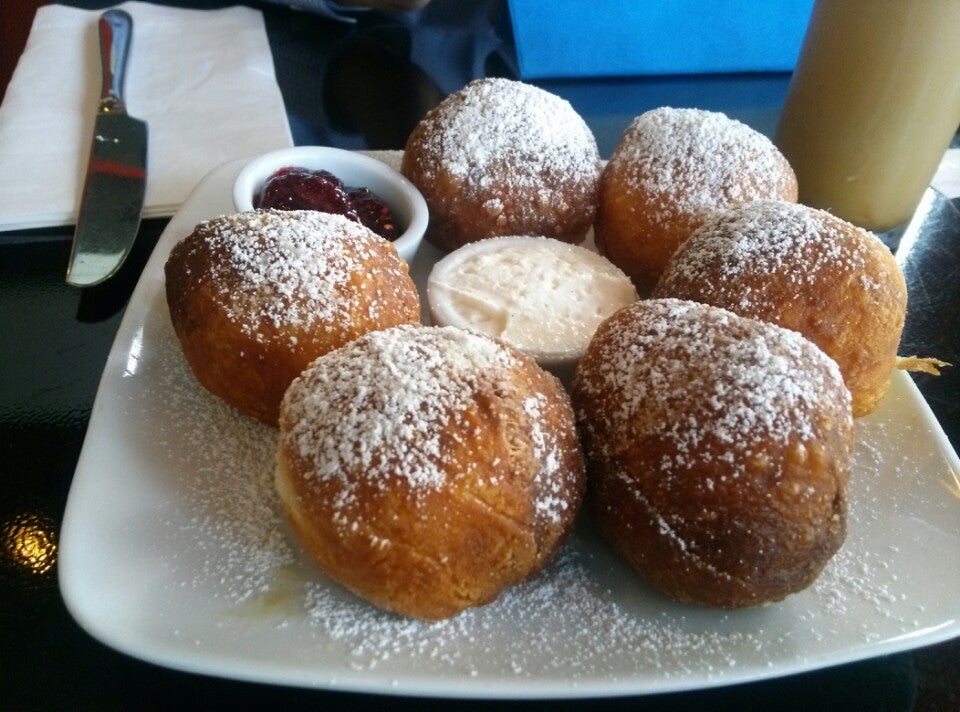 Happy Hour: Booze and Coffee
A great way to get your evening started. First cool down in the afternoon with iced coffee or iced tea, then begin your night with their great bar food and beer. All discounted for the sake of happy hour.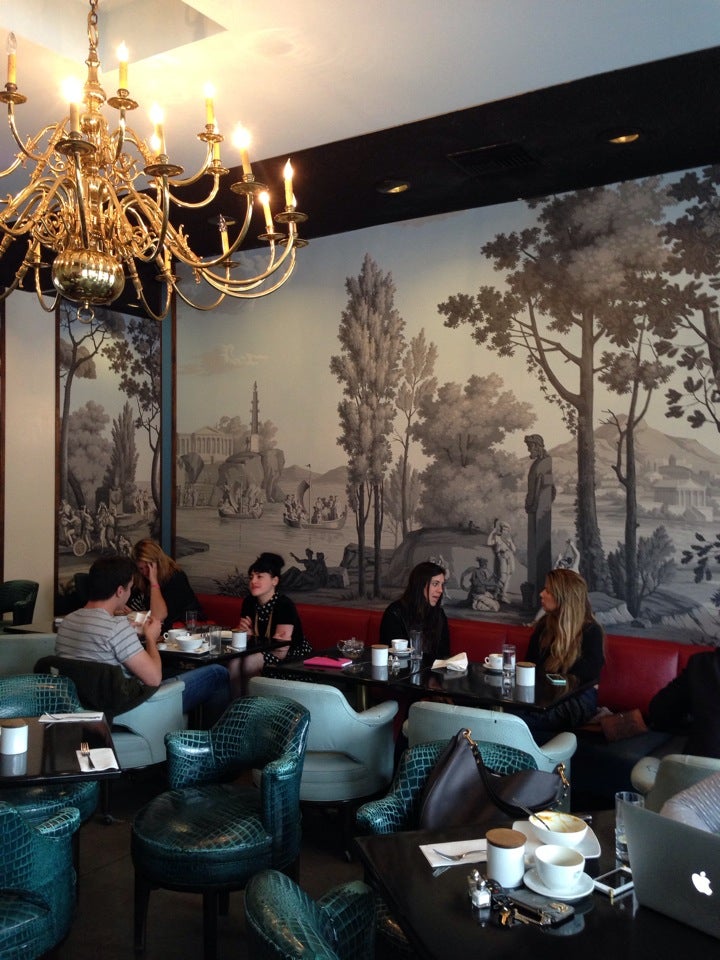 The Oh So Sweet Blanco Y Negro
For some dessert with a little coffee kick to it, try their coffee granita with a scoop of vanilla gelato, the Blanco Y Negro.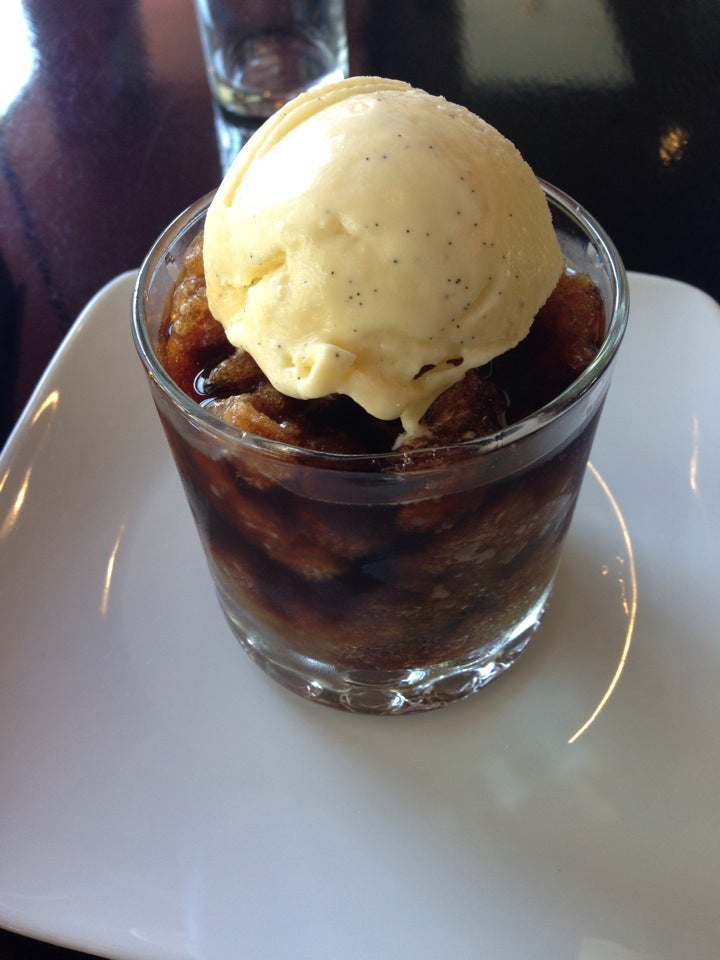 Location:
1636 Silver Lake Blvd (Effie St.), Los Angeles, CA 90026
Sources: